Why I love Aldi, and the Union Jack
A brief ditty about Aldi, Hall Rd, Norwich. I went in for some wine and some milk (both great quality and price!). I overheard two Spanish students discussing Pizzas and cheekily said in Spanish I think the best is the chicken and chorizo one. I asked a friendly English chap with one arm about the brioche burger buns and he seemed really pleased to be able to help.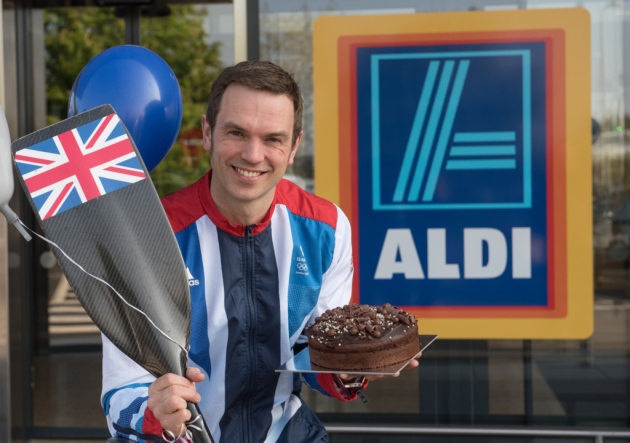 As I arrived at the checkouts, a new one opened (all staff talk to one another). An English lady joined laden with sweets for a party, and a bottle of excellent wine (which turned out to be for herself, for the party of course).
Fontelle, a black lady with amazing hair (from the Congo) served me with her French accent. I chatted with her in my broken French. She whizzed through my stuff (which was much more than intended, including a garlic and herb spatchcock) faster than I could pack it. I said farewell in French. She seemed pleased to hear 'a bientot' as I packed my last bits into my carrier bag I had to purchased because yet again I forgot to bring my own.
On the way out, a funny looking chap picking up rubbish was singing in Spanish so I thanked him for what he was doing. He was genuinely pleased to get the praise and to hear someone else speaking in his native tongue.
At home, as I popped the spatchcock into the over, and opened the bottle from Valdepenas I looked out the window of the kitchen and saw my oversized union jack flapping in the wind on my boat. In that wonderful moment, I had a wonderful sense of what it was to be British. It really doesn't matter that much about Brexit – people are people wherever you go.